We're here for your daily office healthy lunch...
… and to bring you more than a meal.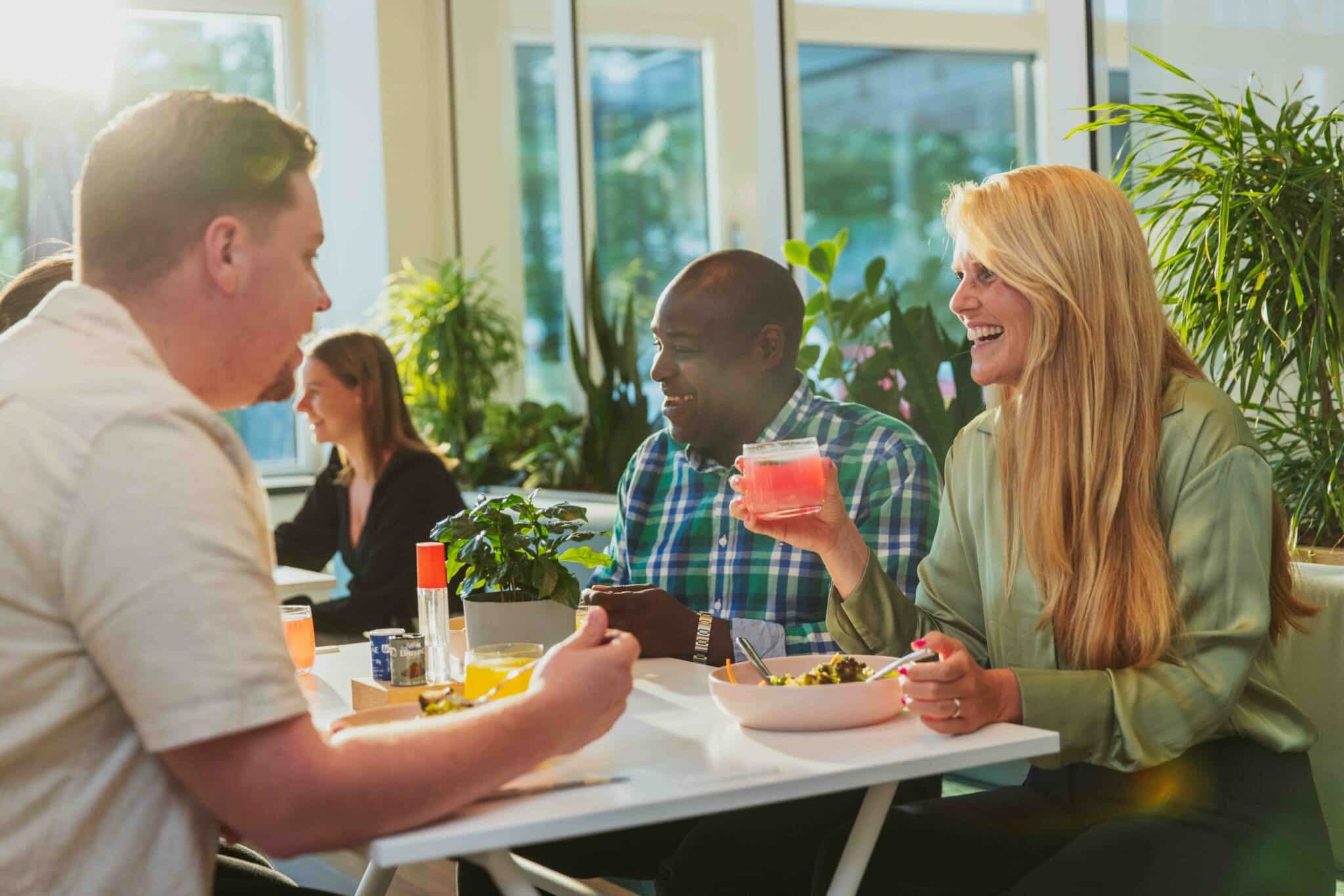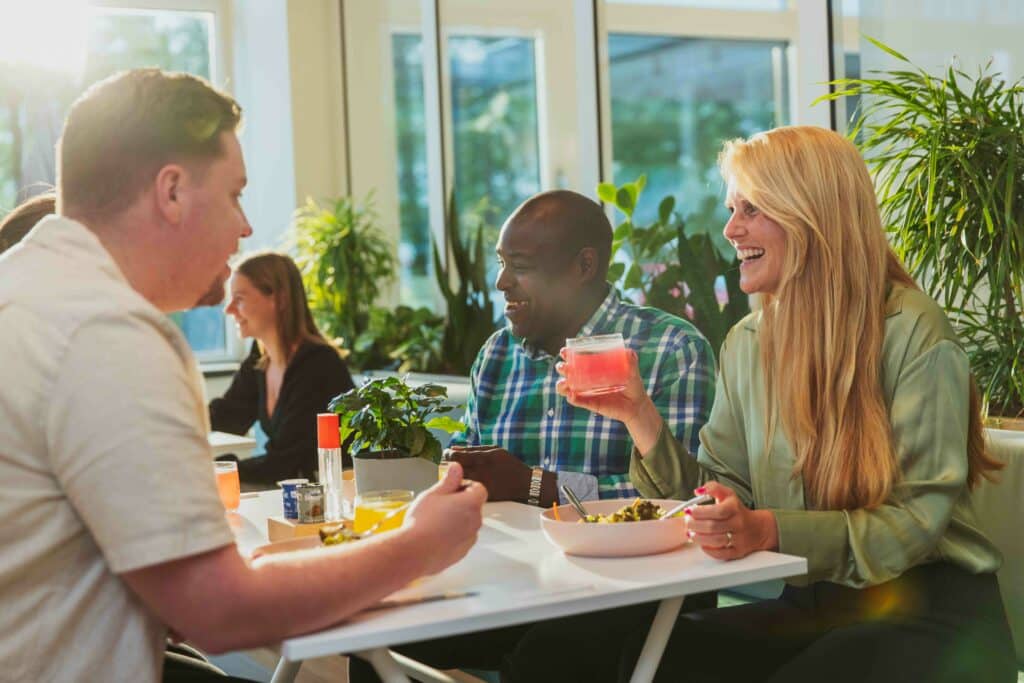 Healthy food, healthy workplace, healthy life. We practice what we preach.
Here are a few of our favorite articles that inspire us to create a healthier and more productive workplace for everyone:
Create a workplace where everyone feels at their best. And, of course, we can help you with the healthy lunch part! 
Interview: Maurits Tofohr
Maurits Tofohr, director and co-founder of Join Program, sat together with Rosalyn van der Dussen at Den Haag FM to talk about our crazy good, super easy, and future-forward food program.  Hit play to watch the whole interview.
Unveiling Hypocrisy: A Path to Conscious Sustainability
It's totally okay if you're not perfect in your efforts to be sustainable. We all make mistakes, but what's important is that we learn, grow, and adapt along the way. The key is to be mindful of the impact our choices have and to persevere to make positive changes over time. Don't worry if you're not perfect – acknowledging our imperfections can inspire us to do better and make a real difference in creating a more sustainable world. Walk with our ESG Project Manager, Carlijn Teunissen, through her journey for a more conscious and sustainable life.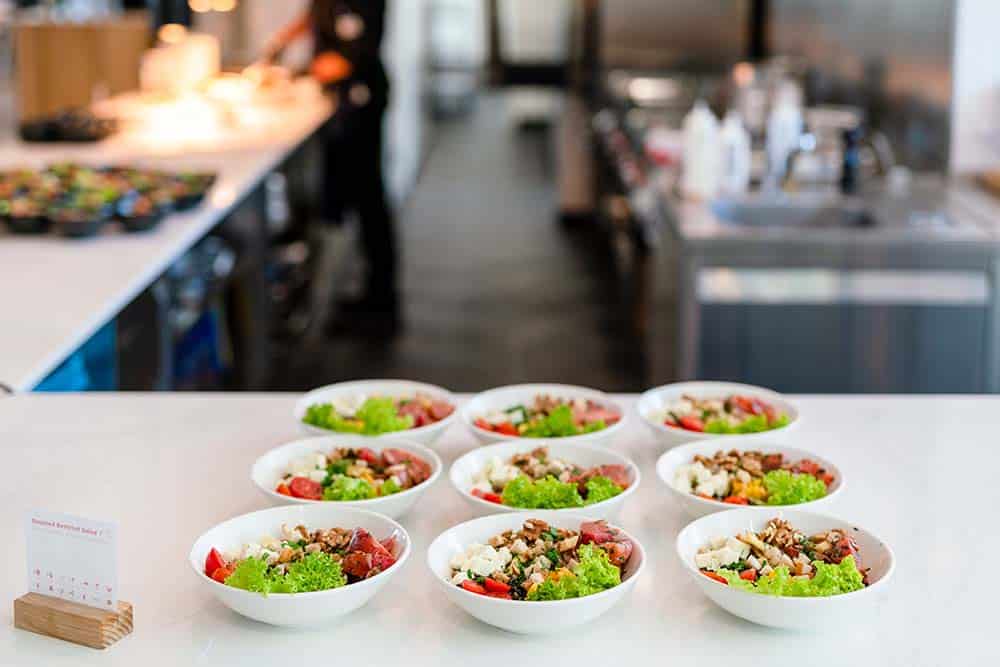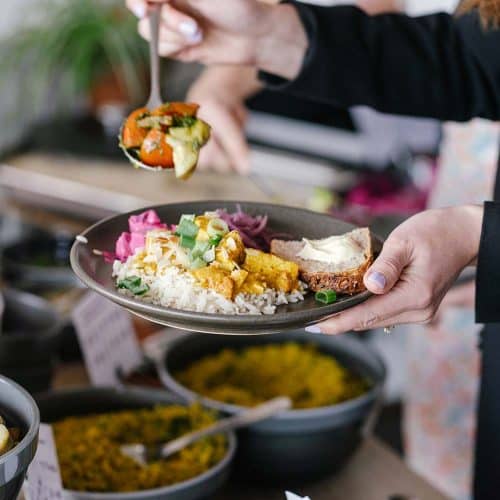 Wanna dig deeper into the world of plant-based alternatives?
Here are our key take-outs for you:
The market is overgrowing, expected to reach $29.2 billion by 2025.
Plant-based proteins are part of the most established segment, but cell-based and insect-based proteins are also expanding.
The alternative protein market is a major opportunity for food companies looking to meet the demands of consumers seeking healthier and more sustainable food options.
Did you know that at Join Program, at least 50% of the meals we offer are plant-based?
To know more, we selected an interesting article for you!