Level up your office lunch
Give your office lunch the upgrade it deserves. Our restaurant-quality menus are inspired by the seasons, and we make everyone feel at home with healthy & inclusive meals.
Restaurant-quality office lunch
A team of food curators develops our menus. They use their different expertises and backgrounds to bring the best meals to your plate. Our centralized kitchen offers our chefs all the tools to produce restaurant-worthy office lunches.
Weekly food menu inspired by each season
Our menu changes every week to surprise your lunch guests. We also cook with seasonal products, to ensure the best taste and sustainable sourcing. Our recipes are mostly plant-based, making our office lunches good for you and the planet.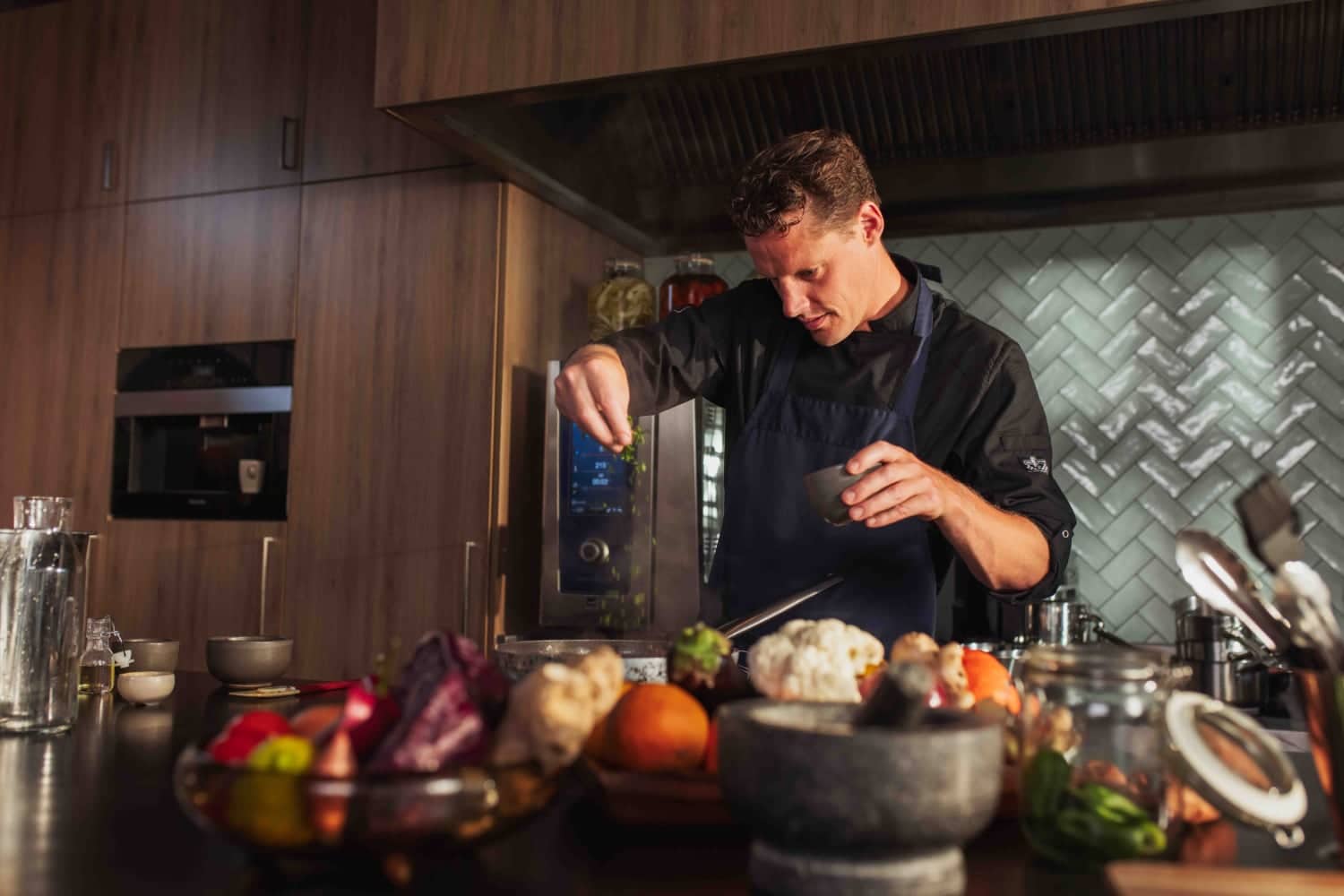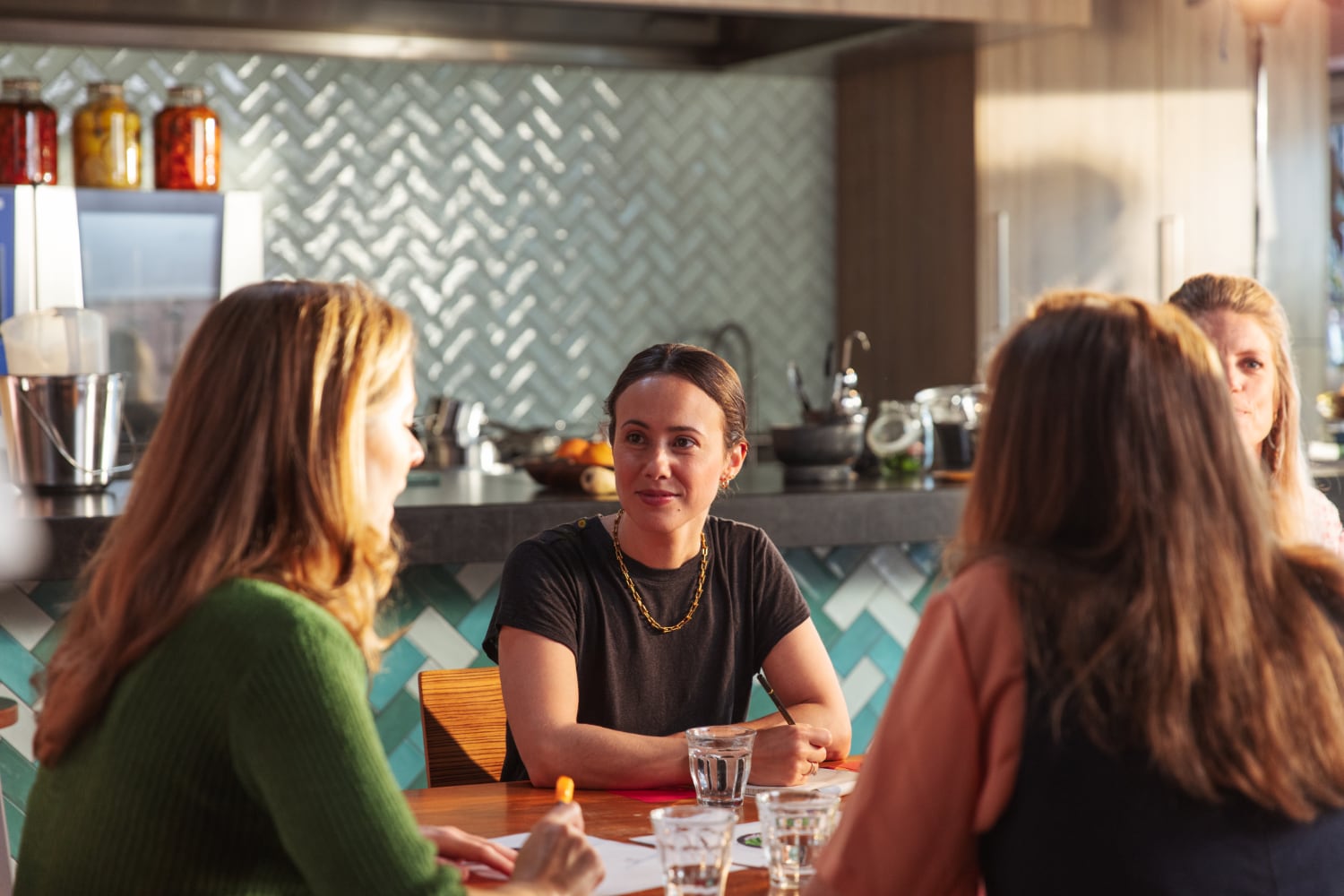 Our inclusive and healthy meals make everyone feel at home
Our office lunch meals are surprisingly good, and we draw inspiration from cuisines from all around the world. And no matter your dietary preference or allergies, we make sure everyone can enjoy our office food.
Continuously optimized by employee feedback
Your employees can easily rate and review their meals via the Join Program app. Their unfiltered and honest opinions help our team continuously optimize our menus, recipes, and services.