Curious about our office food? Simply leave your name and email and let us inspire you with an example menu.
What is so special about our office food?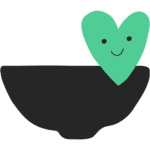 Our recipes are predominately plant-based and prepared with locally sourced products.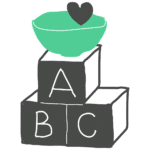 All our menus are developed by a dedicated team of chefs.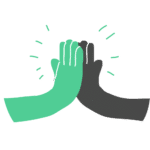 Each recipe is inspired by international cuisines. Our office food makes everyone feel at home.
Join the office
food movement
Great food fuels your working day – and a better tomorrow. So treat yourself to an office Food Program that's plant-minded, tech-first, waste-minimizing, and most importantly: really, really (but really) good. With every lunch, you contribute to a happy, healthy team and a more sustainable world. Ready to dig in?