Are you interested in what Join Program office catering has to offer? Simply leave your name and email and we'll send our brochure to you.​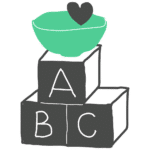 Our office food is crazy good. Because a great meal fuels a better working day.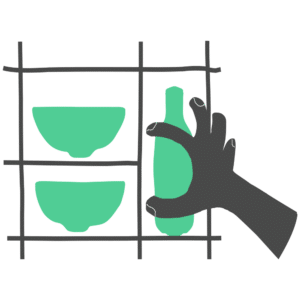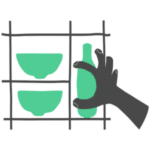 Our flexible services allow you to scale according to your needs.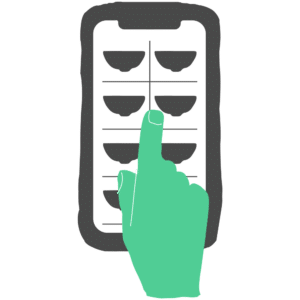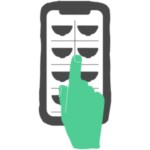 Our digital solutions prove that office catering can be flexible and sustainable.
Join the office
food movement
Great food fuels your working day – and a better tomorrow. So treat yourself to an office Food Program that's plant-minded, tech-first, waste-minimizing, and most importantly: really, really (but really) good. With every lunch, you contribute to a happy, healthy team and a more sustainable world. Ready to dig in?