Join better, flexible and sustainable office catering
Great food fuels a better working day. Treat your team with office catering that is flexible, sustainable, and really (really) good. Ready to dig in?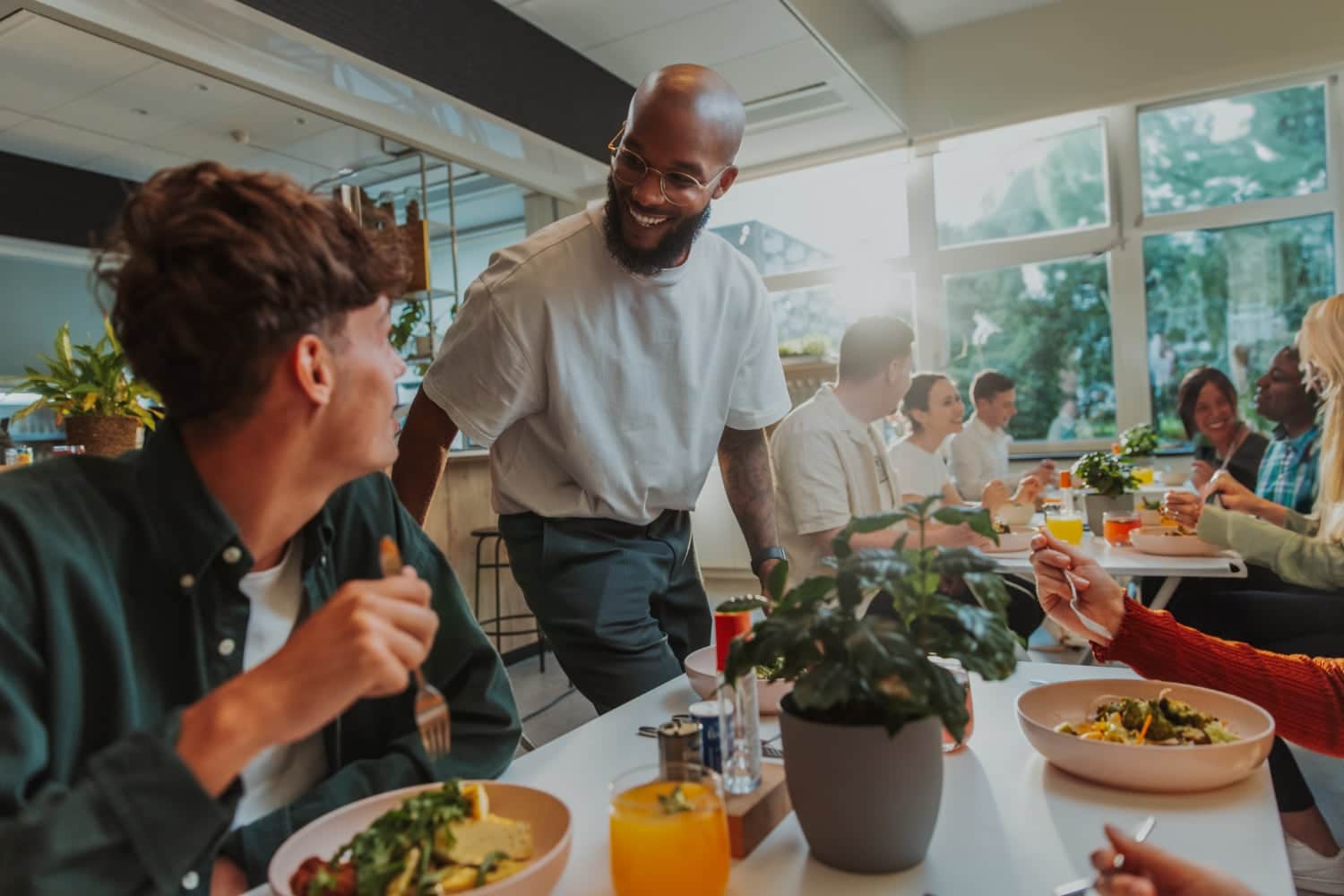 Enjoy a restaurant-quality office lunch
Let your employees enjoy the most varied, delicious, and healthy menu in office catering. Each day, our chefs create surprising dishes inspired by international cuisines. We cook along the waves of the seasons and with locally sourced products.
Perfect for hybrid and scaling organizations
Hybrid working is here to stay. With Join Program you can easily adjust the amount of meals per day, depending on your office attendance. Our services vary from only lunch to full-service packages which include breakfast, dinner, coffeebars, banqueting and office events.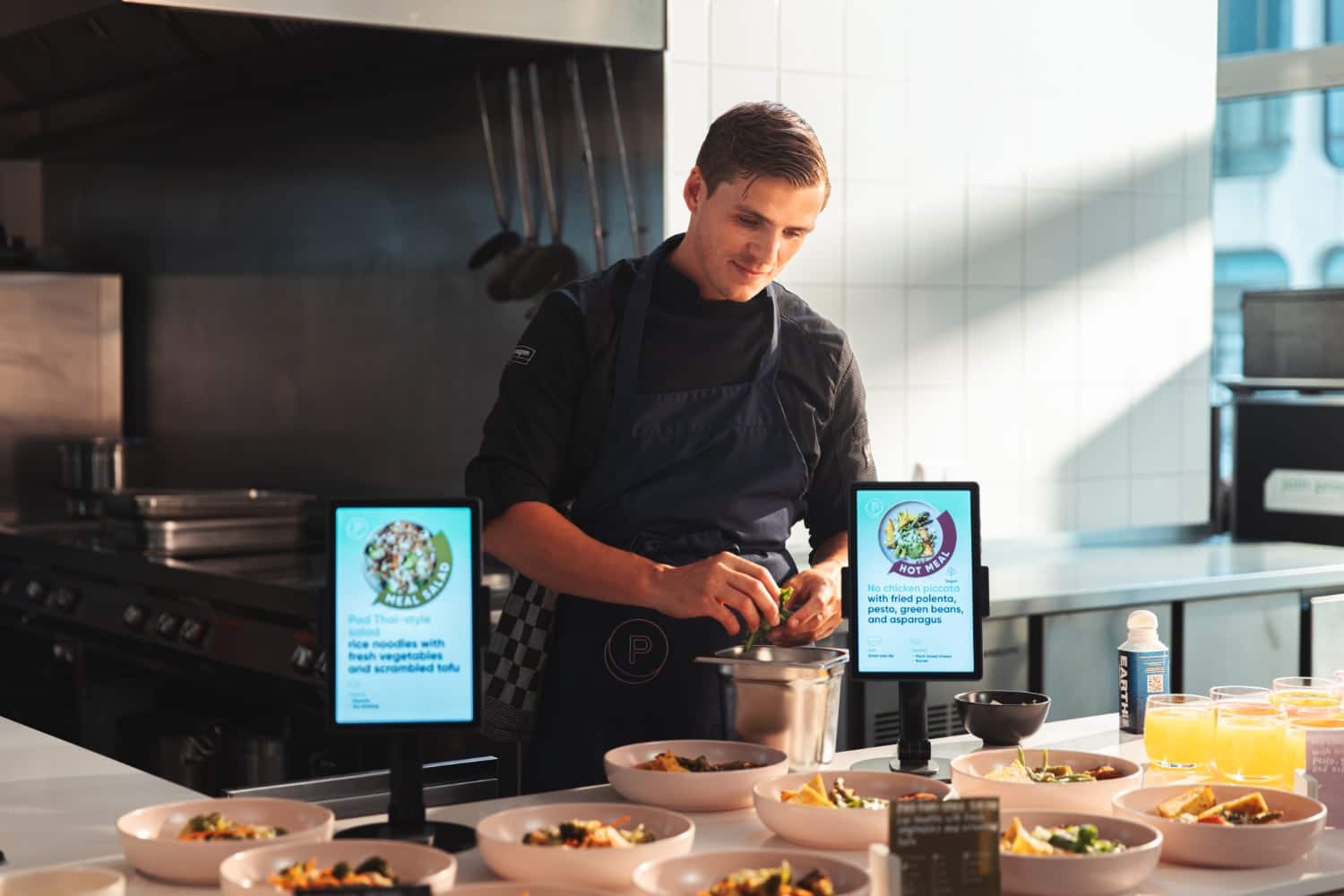 Limits food waste and unwanted costs
We challenge the traditional office catering model, by making optimal use of today's technical possibilities. Together we can limit food waste and promote more healthy, conscious and climate friendly food choices.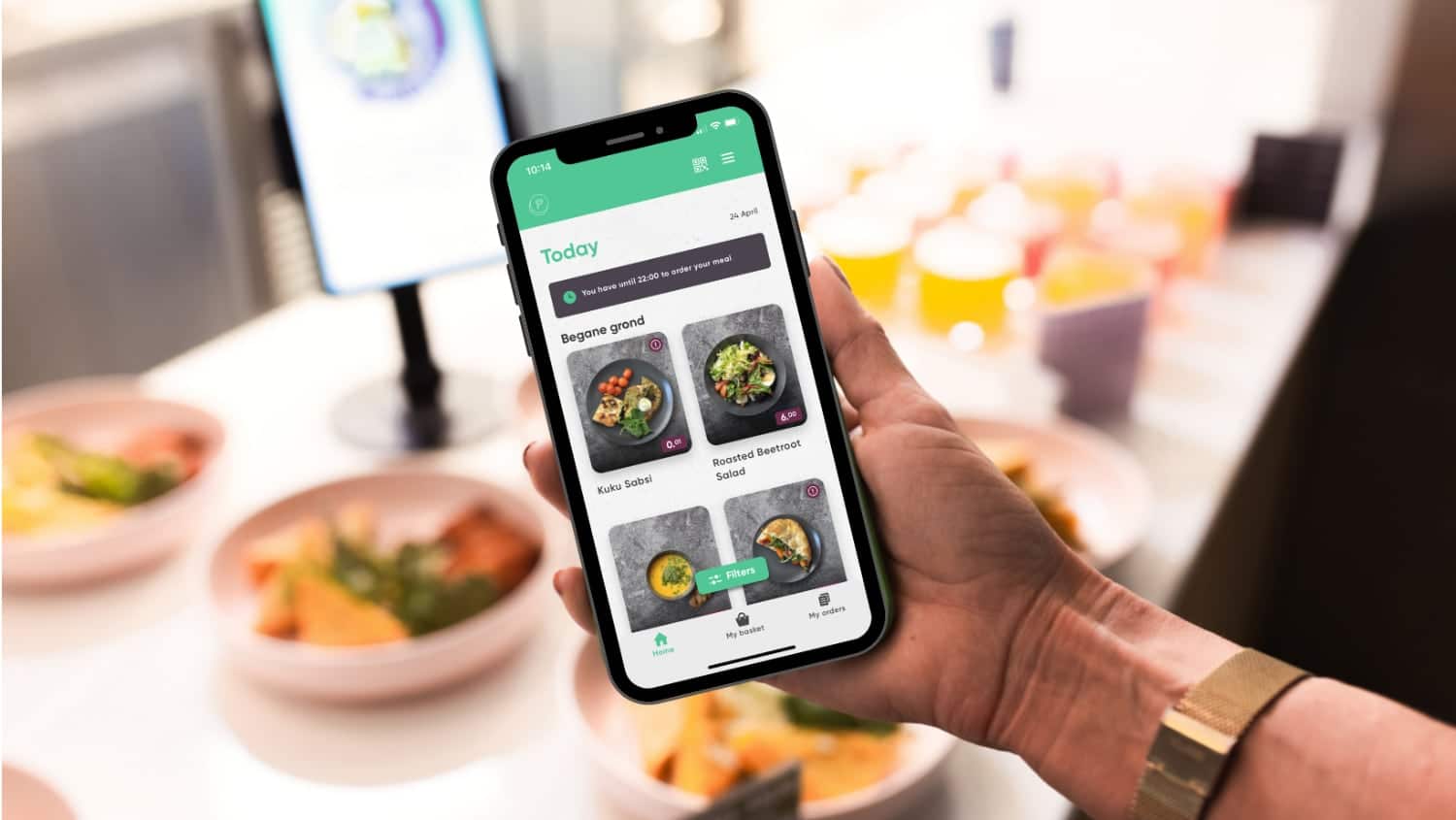 Join Program - The office caterer of the future
In this post-covid reality, employees spend substantially less of their working time at the office. However, there's a tension between working from home and building a close-knit, committed team.
This is an optional caption for videos.