Overcoming lack of office space in fast-growing companies
As companies grow, they face many challenges in taking care of their employees and providing what they need. When your team is getting bigger, you must offer more services, but it's tough to do that without compromising quality. One big challenge is figuring out how to provide healthy food options when you need more space in the office.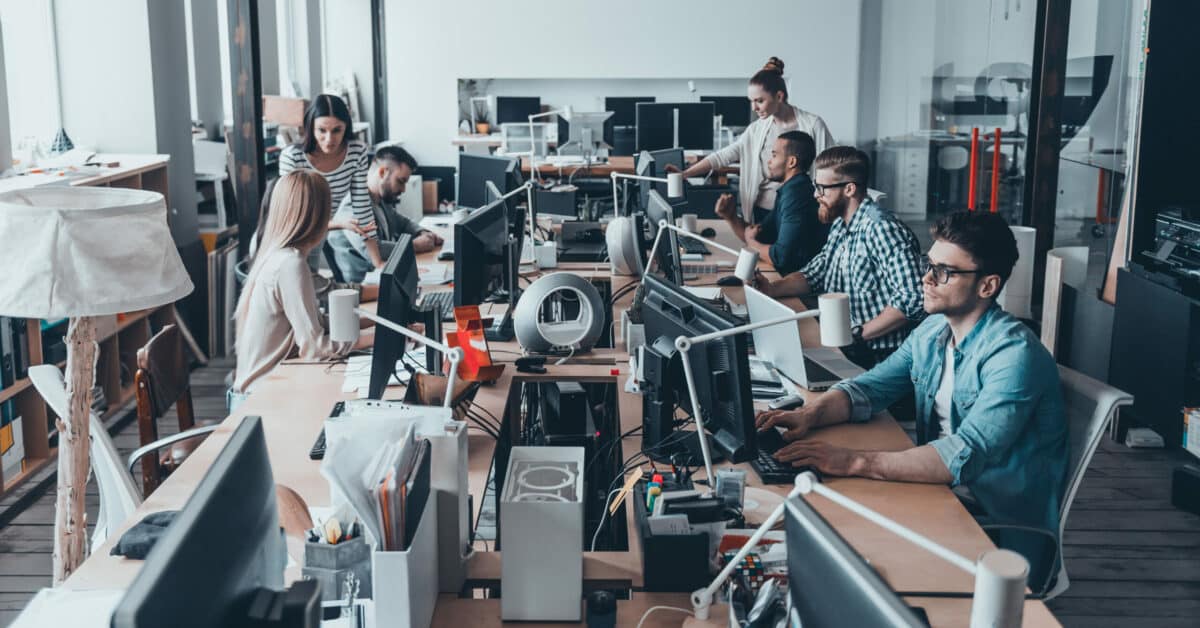 Setting up a fully functional kitchen in a small space can be a real headache, and it's really expensive and takes a long time to plan everything out. On top of that, you have to buy all the kitchen equipment, hire people to manage it, and spend money on buying all the food you'll need.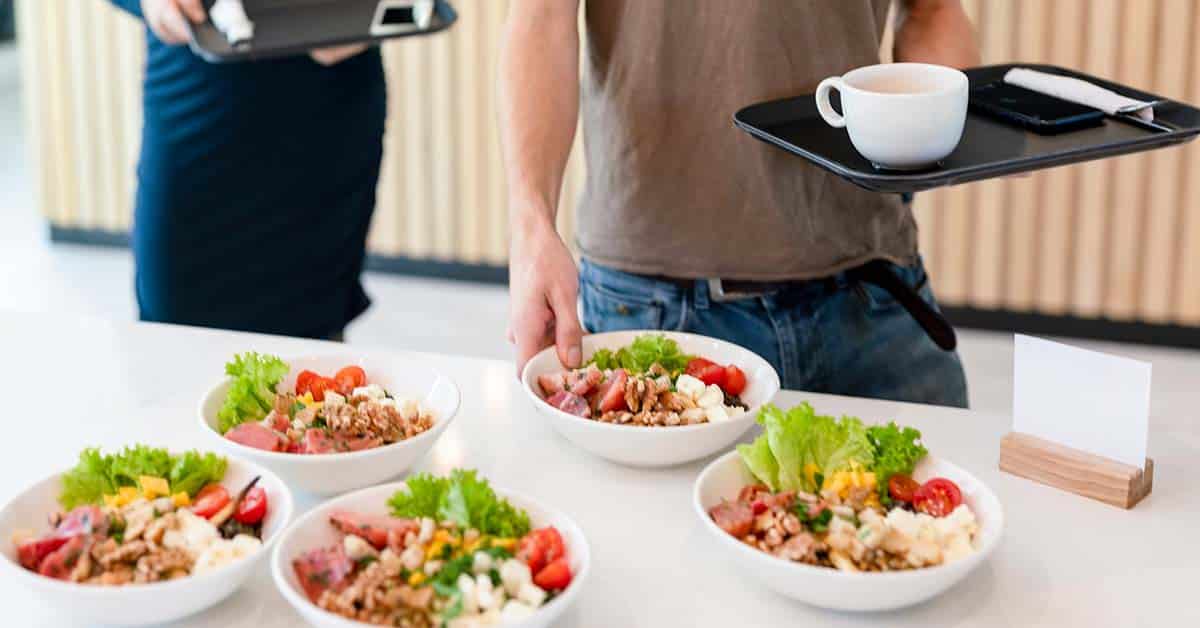 That's where a partnership with a company like Join Program can save the day. We're a super flexible catering company that can adapt to your needs no matter how fast your team grows. We cook the food in a big kitchen with top-of-the-line equipment, appliances, and infrastructure, and then we bring it straight to your office. You don't have to worry about finding space for all the kitchen stuff.
We provide you with delicious and healthy food options to keep your team energized and happy. We have a wide range of different menus to choose from, including breakfast and coffee. So your team will never be grumpy in the morning, and you can mix things up to keep everyone interested.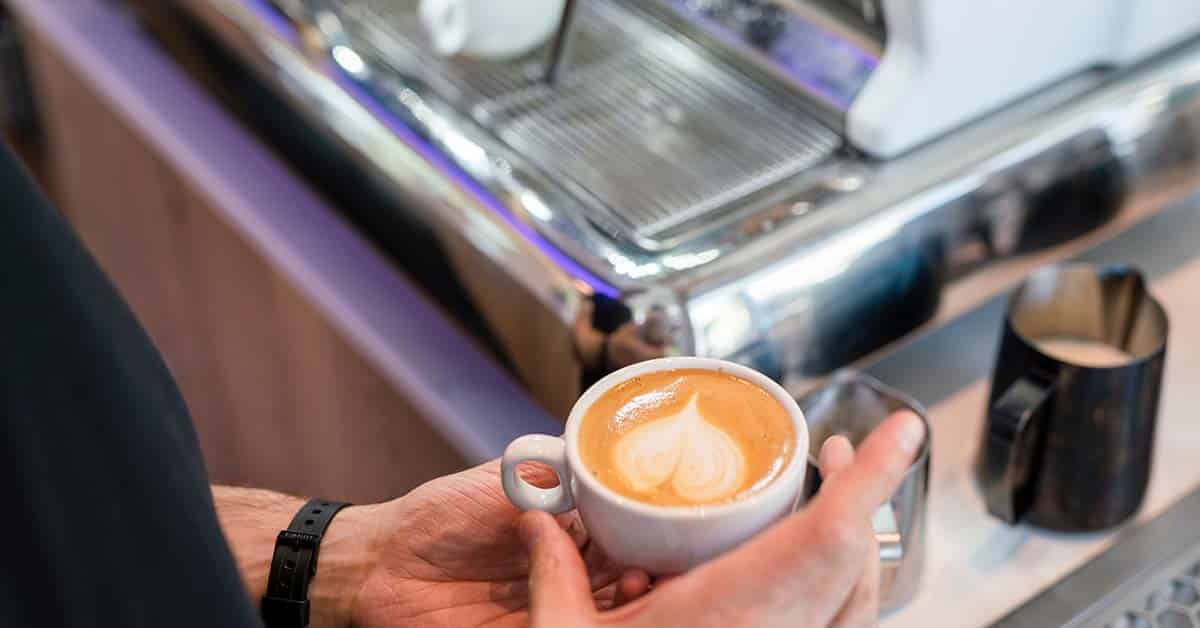 Not only does working with a catering company like Join Program make your life easier, but it can also save you money in the long run. You won't have to worry about the costs of maintaining a whole kitchen, and it's easy to ensure your team is well-nourished and happy without breaking the bank.